This year, the Omaha African Violet and Gesneriad Society Show and Sale was held at Mulhall's greenhouse March 11th.  At this event, society members presented their finest floral specimens. A panel of judges awarded ribbons in a number of categories, including "Best in Show".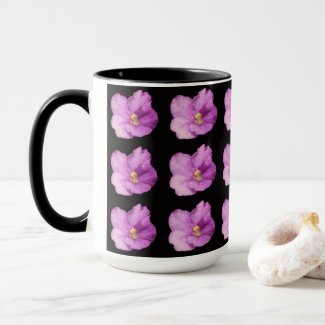 Violet Show 2017 Mug
by dbuckman
I had a little difficulty getting up close and personal with the violets, and intend an equipment-change before the next visit.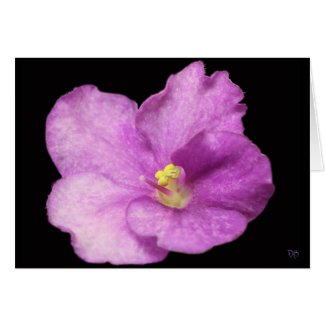 Violet Show 2017 Card
by dbuckman
Some years ago, I had a client near Exeter, Nebraska who raised violets,.  She sent one home with me. As with most other live indoor plants, the gift didn't last long in my care! With my prints, cards, postage and other products featuring these violets, YOUR investment will last for years to come!
Thank you again, for listening!